Dobyns Rods Sierra Ultra Finesse Casting Rod Series
The Sierra Ultra Finesse, or BFS, casting rods are a new addition to the Dobyns Rods 2021 lineup. This series was built due to angler's requests for bait finesse style rods built for the US market.
Ultralight bass fishing has become very popular over the last few years and Dobyns Rods had heard from their anglers to bring back an ultralight finesse casting rod designed to throw baits as light as 1/16th oz (1.5g) while using 2 to 8lb line.
The Sierra Ultra Finesse Casting Series rods are available in two lengths, 7′ and 7'4″, and are one-piece rods.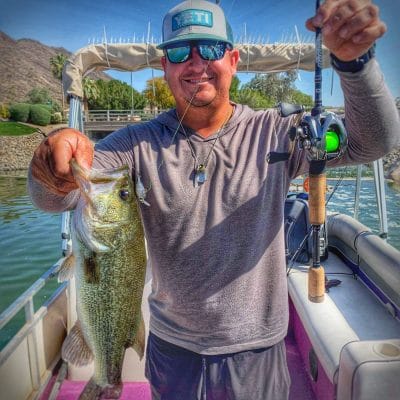 Built on all-new blanks, then tuned and tested by the Dobyns Rods Pro Staff team for both natural and urban fishing environments, the Dobyns Sierra Ultra Finesse Series have been designed specifically for the American bait finesse angler.
Featuring solid carbon tips that smoothly transition into the lightweight graphite blanks the Dobyns Rods Sierra Ultra Finesse Casting Series is capable of casting ultralight lures down to 1.5 grams, while still having enough backbone to bring in that large bass you're after.
The shortened handle length, drop shot style hook keeper, lure ratings printed in grams, and Fuji micro guides stand the SIerra Ultra Finesse Series apart from all other Dobyns Rods castings rods and were added to enhance the bait finesse fishing experience.
The 7′ model is an ideal all-around bait finesse bass rod. The 7'4″ excels when additional casting distance and leverage are called for.
Take your bait finesse fishing to the next level- Use a Dobyns rod to feel the Dobyns difference!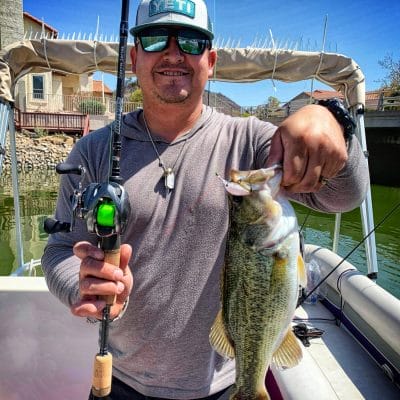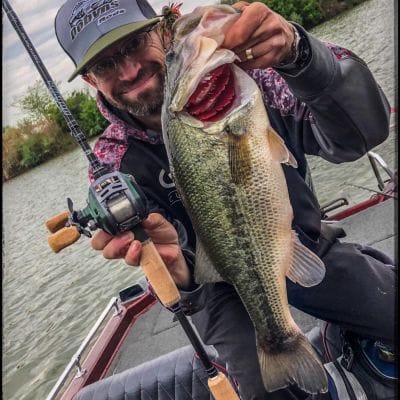 Sierra Ultra Finesse
Get yours Today
Video Review Series by Hobie-Wan Kenobi