Bait Finesse Empire is an online shop centered around enthusiast level finesse fishing tackle. Our focus is equipment and lures that are ideal for the "Bait Finesse System" style of fishing first popularized in Japan. We test and import tackle from around the world to bring our favorite finesse fishing lures, bait finesse rods, BFS reels, and more to the US market. All of the products available on our website are in stock right here in the USA, and ready to ship out to you within two business days.
It is our goal to provide you with high quality and unique finesse tackle, in-depth reviews, educational content around Bait Finesse, and excellent customer service.
While the rods and reels we offer and use for bait finesse fishing are specialized, all of the lures and terminal tackle we sell can also be used on traditional spinning rods and reels. So whether you're newly exploring bait finesse system fishing or are an established spinning finesse enthusiast, we'd like to thank you for stopping by our little shop and hope you find something unique to enjoy on your next trip to the water.
 First dreamed up in early 2021, Amir knew that he would need to collaborate with well established anglers in the niche to achieve his goal of further spreading bait finesse fishing in the USA. So Amir teamed up with the same content creators and anglers he already followed, and that's when Bait Finesse Empire was born as a crew of anglers dedicated to growing bait finesse fishing in the USA.
The Bait Finesse Empire Team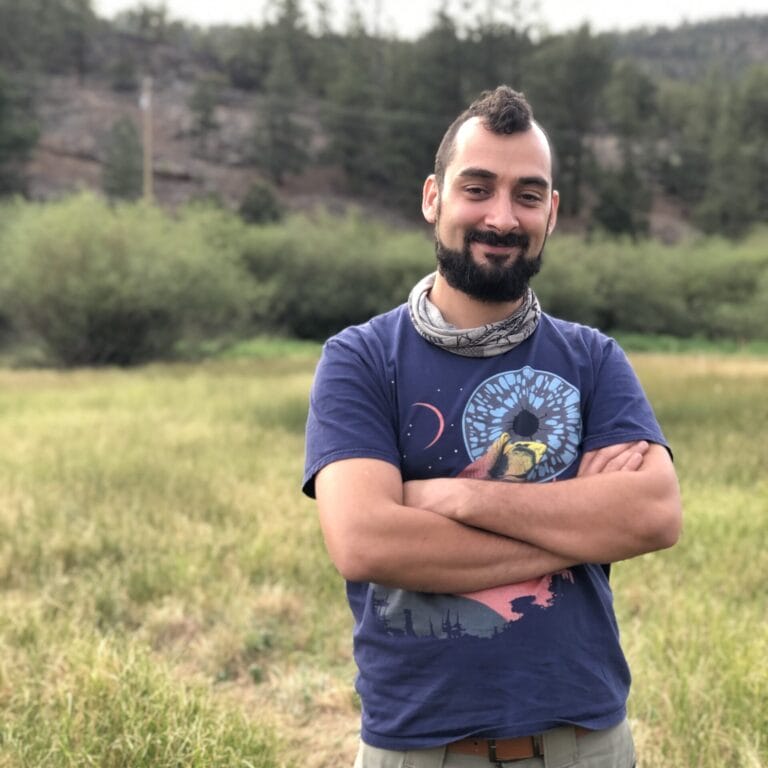 Amir simply loves Bait Finesse and all things urban fishing. He's turned that passion into Bait Finesse Empire and can generally be found running things behind the scenes and shipping out orders.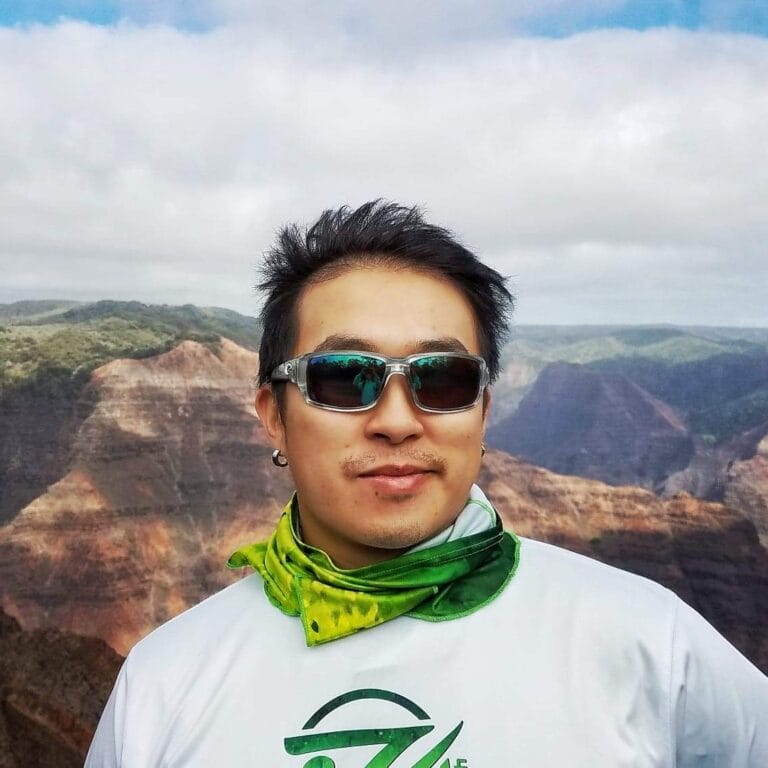 Jimmy is the Rockstar behind the highly popular YouTube channel raWr Fishing. With a focus on BFS Fishing, Jimmy has introduced the style to thousands of American anglers through his exciting and highly educational content.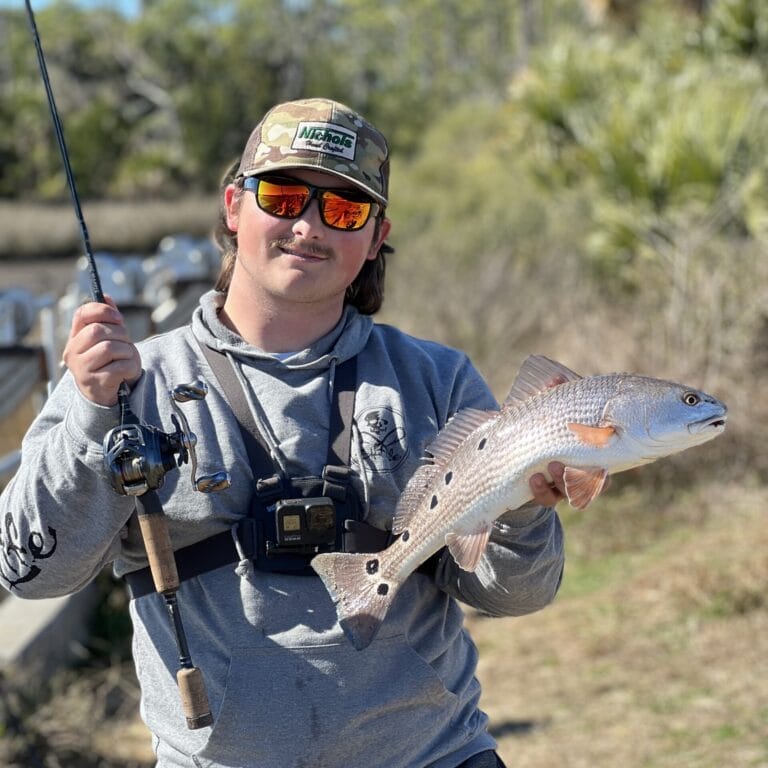 Hunter Nodae, known as "The Hunter Fisher," is a Floridian angler targeting multiple species in fresh and salt water. Hunter's passion for ultralight fishing and BFS is highlighted on his popular YouTube channel, where he provides anglers with tips, tricks, and the occasional laugh.