The Duo Tetra Works Starter Kits are a great sampling of Tetra Work's JDM baits designed for targeting light game saltwater species. An excellent option for beginners and experts alike who are looking to expand their repertoire of techniques and lineup of baits.
Each kit comes packed in a high-quality Meiho lure box and includes jig heads with an assortment of baits. Each kit is catered towards a specific species or depth of the water column, allowing anglers to choose based on their intended target and techniques.
Item Details:
*Select a variation to see which items your selection comes with.
Meiho System Utility Case – Lure Case, Size: SS (103mm x 73mm x23mm, 4.05″ x 2.87″ x 0.90″)
Snip Head Jig Heads – A completely original hook has been hammered down in the midsection for a flashing effect, ideal for use with clear-type soft baits. In addition, this flat/wider section helps the soft plastics to maintain their ideal set position. The specifically designed inward-facing line-eye and the open gape help anglers set the hook with the least amount of effort.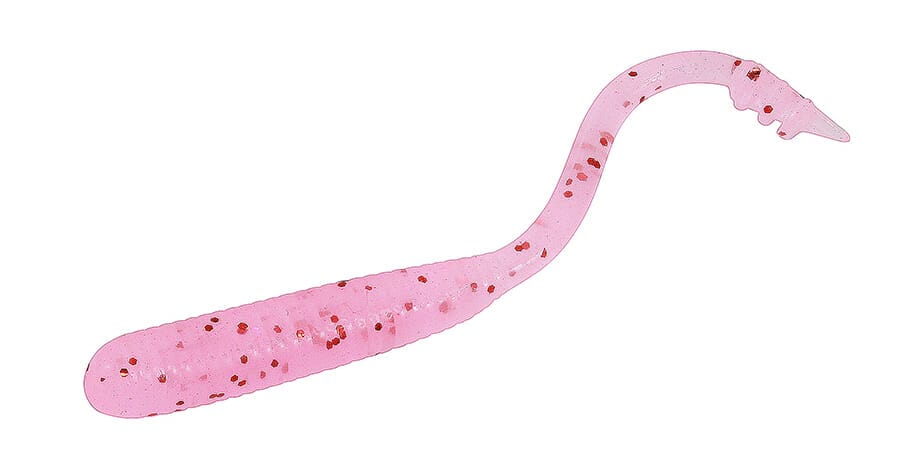 Pipin (45mm|1.77″) – Pipin is designed with a square-shaped cross-section to increase the water resistance allowing for easier handling when utilizing the drifting technique.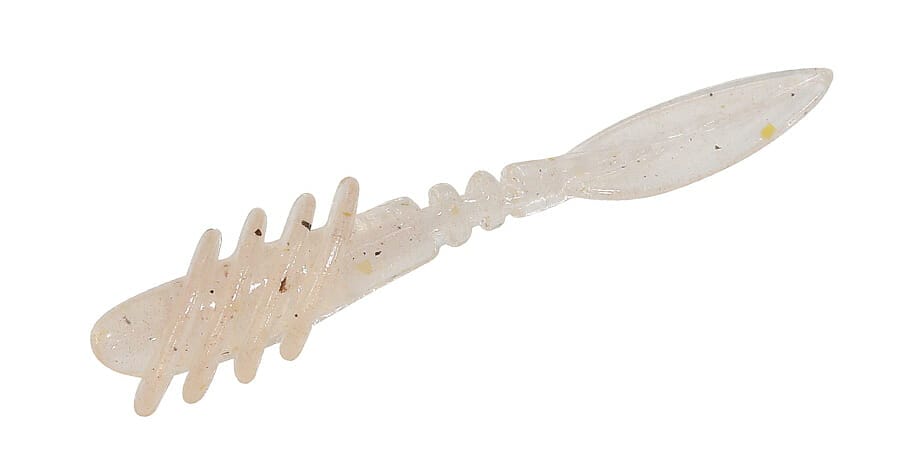 Chop (35mm|1.38″) – Unique diagonally set ring shapes assist Chop in its natural fall, maintain its range and automatically drift with the current.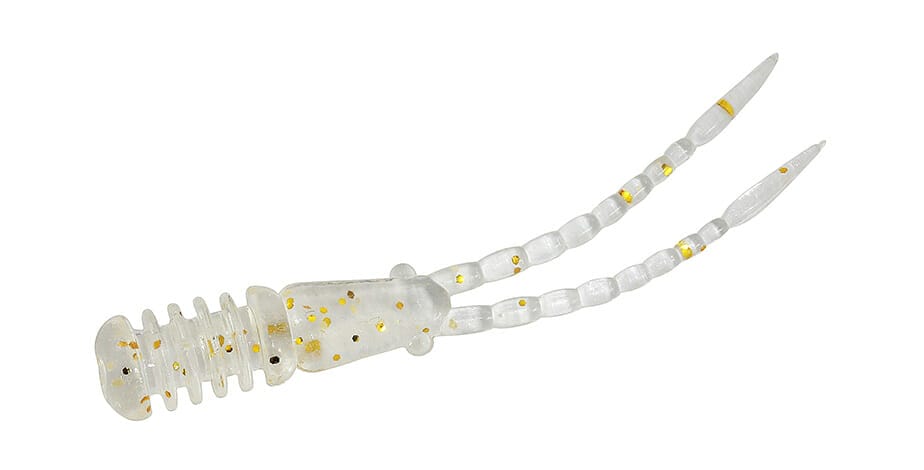 Burny (42mm|1.65″) – Burny is a flat-bodied twin-tail soft plastic. The twin tails stick together during the retrieve creating a super subtle pulsation effect.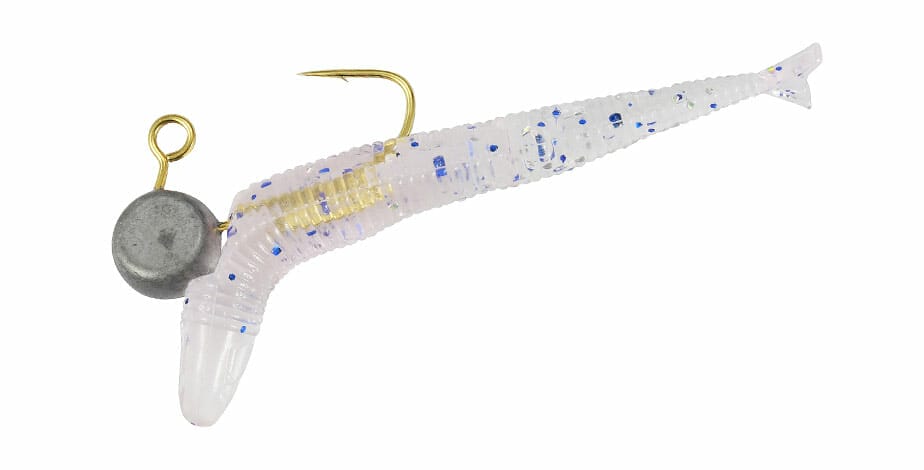 Movvy (50mm|1.97″) – The unique Movvy offers a new type of movement, with rockfish unable to resist the finesse vibrations and trembles.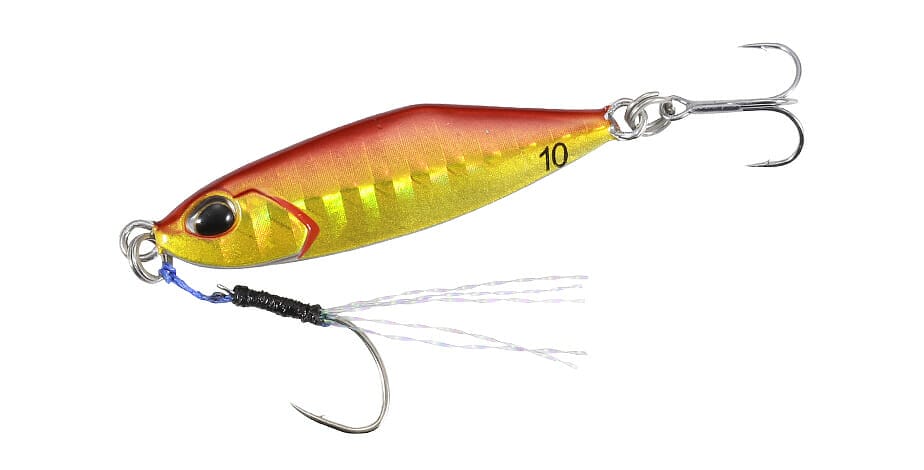 Tetrajig (32mm|1.25″ – 3g|7/64oz) – Created to target fish spooked by other lures and to reach deeper areas not accessible to most micro lures. This micro metal casting jig is perfect for covering water in search of a bite.